Agrochemicals
Indorama Ventures offers a wide range of specialty inerts for assisting pesticide use and delivery. We supply additives for use in major agrochemical market segments including crop protection products, animal health, home and garden, professional, and tank mix adjuvants.
Download Brochure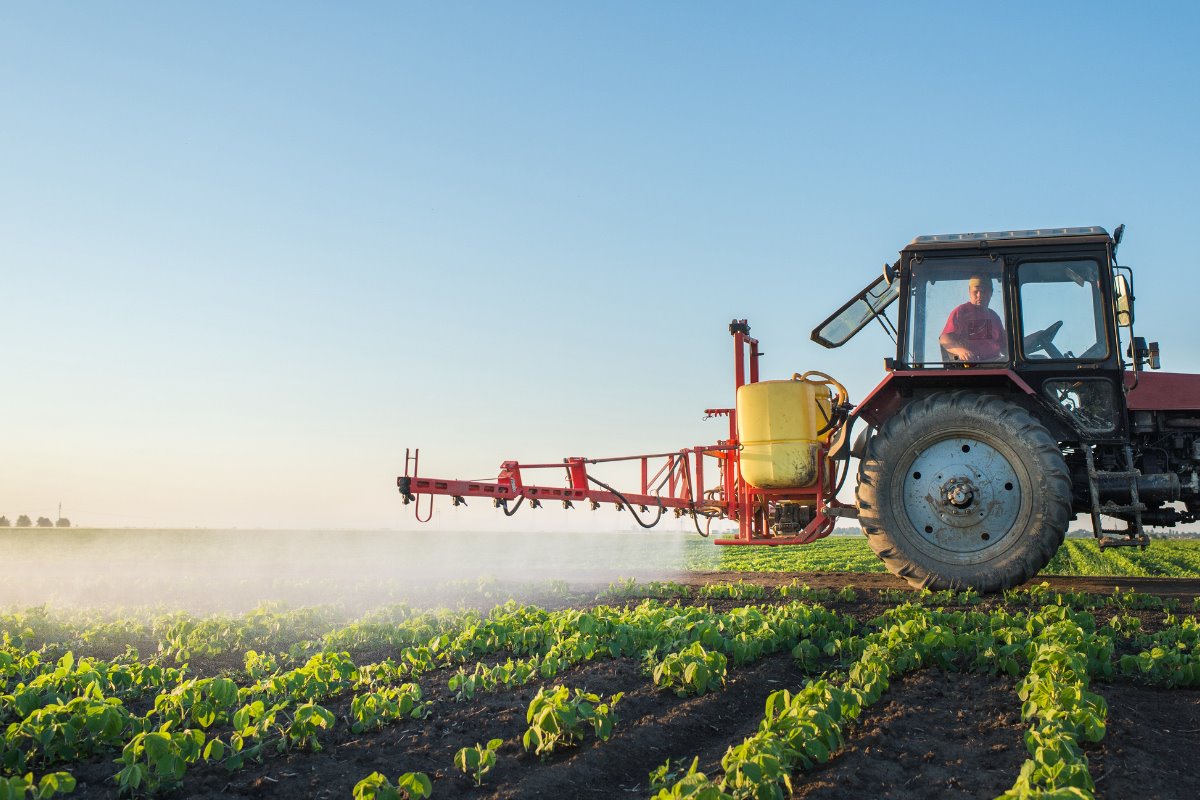 Coatings
Our pigment and universal dispersion technologies can enhance various water-borne, solvent-borne, and UV-curable systems to create high performance coatings & inks.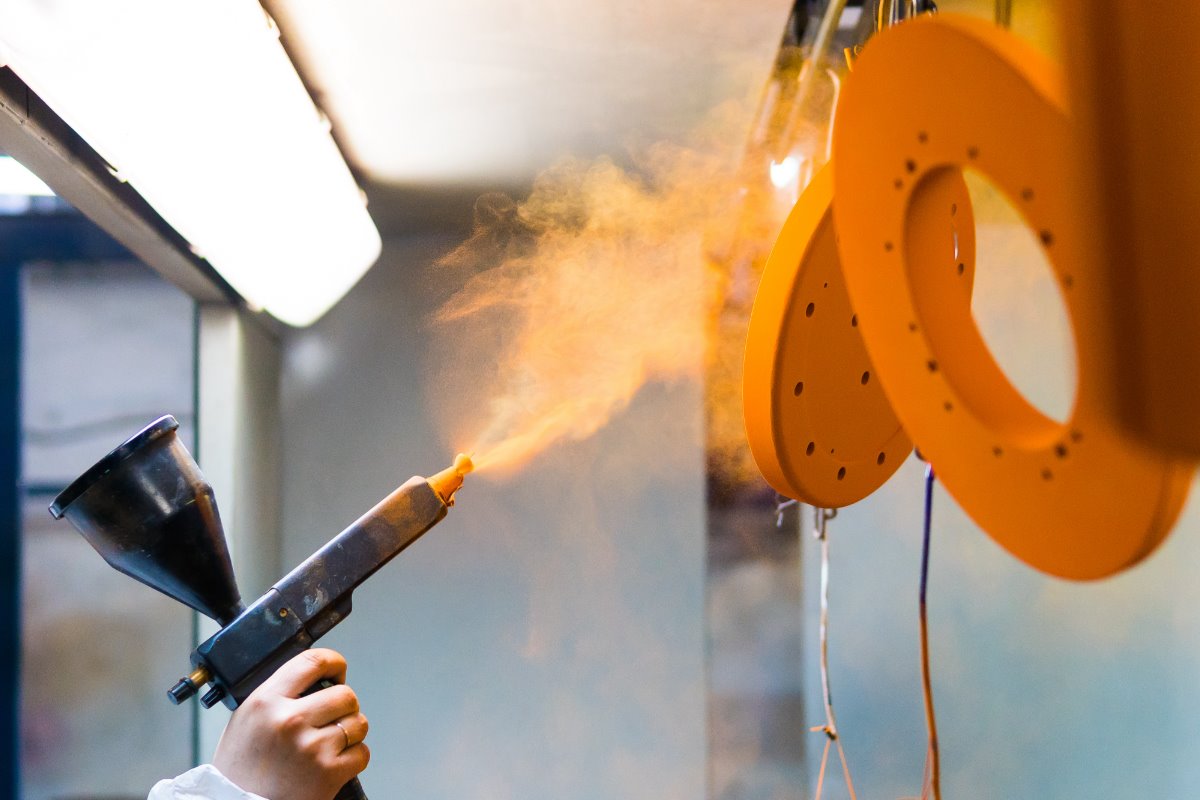 Home and Personal Care
Our broad portfolio of multi-functional solutions aim to enhance your home, personal care and cleaning formulations. Our extensive selection of nonionic surfactants are based on a variety of detergent alcohols for use in dishwashing, hard surface cleaners, laundry detergents and more. At Indorama Ventures, we continue to strive for innovative solutions to provide safe and sustainable products that benefit and protect the health and well-being of both our consumers and the environment.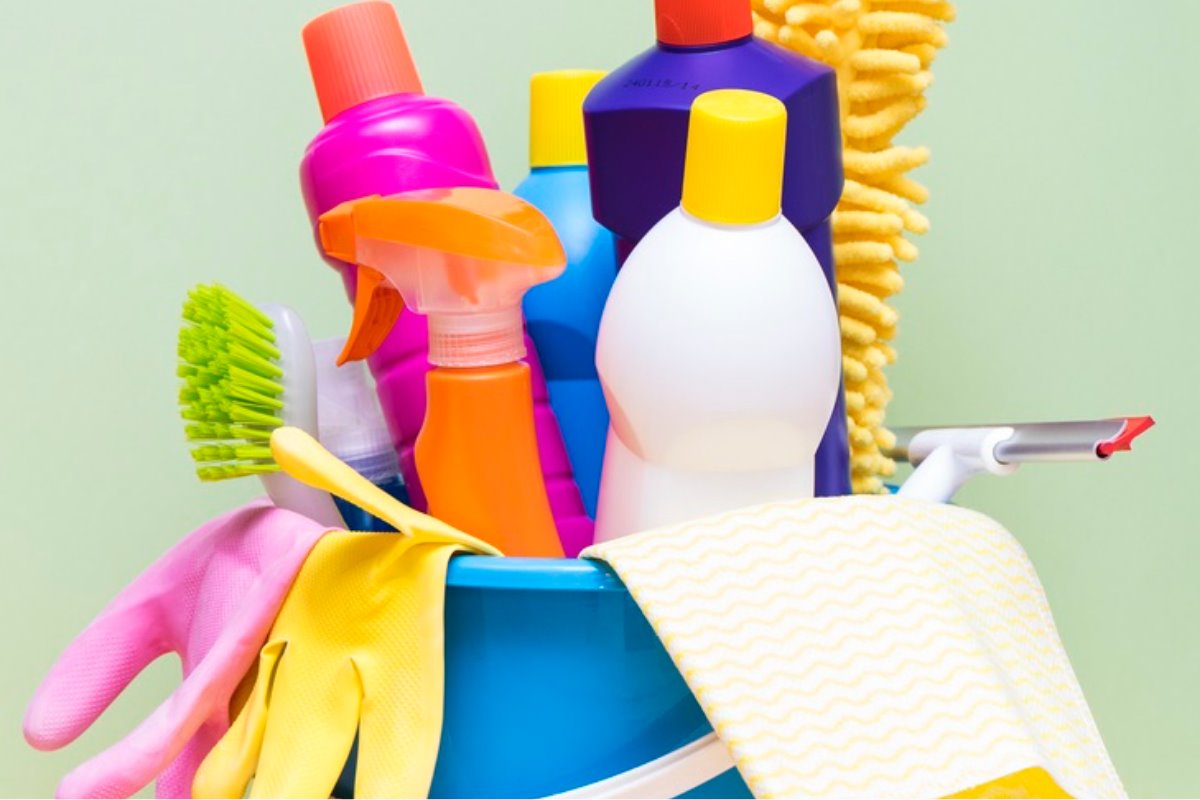 MTBE
Methyl tertiary butyl ether (MTBE) is a high-octane, clean-burning gasoline oxygenate used in >50 countries around the world to optimize combustion and reduce tailpipe emissions.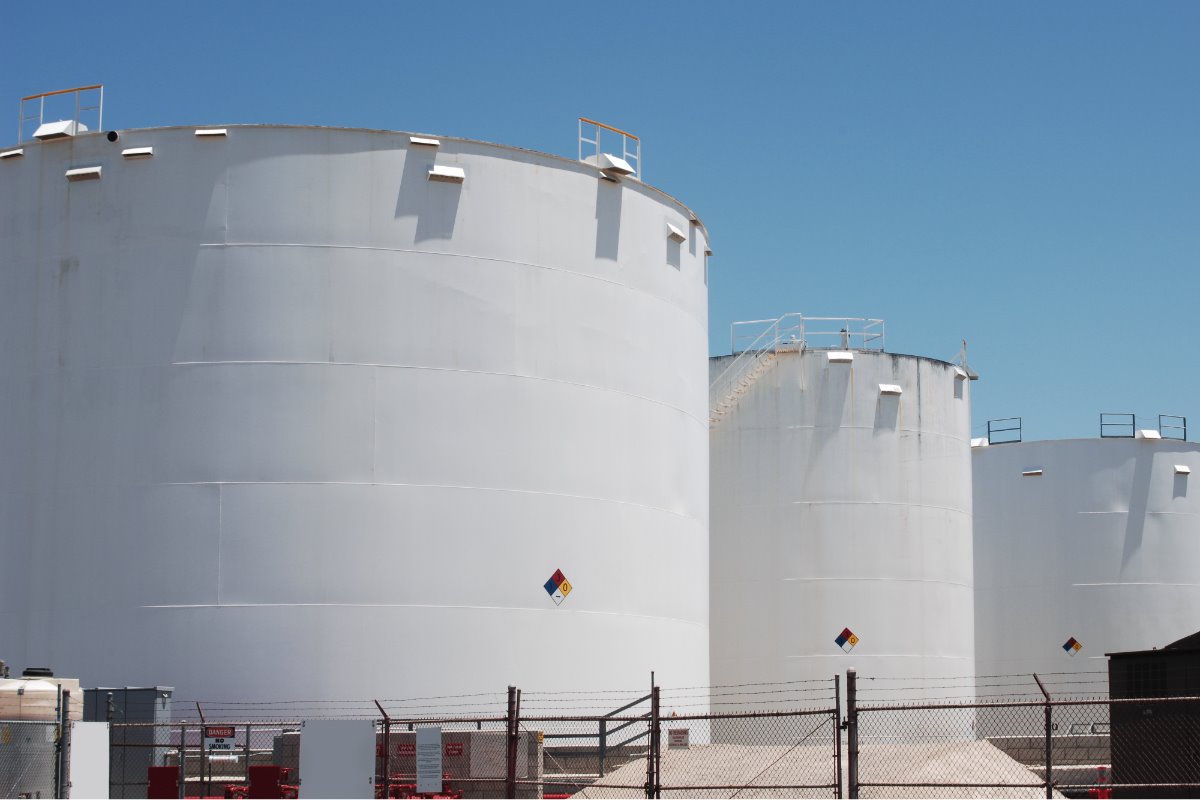 Mining
Indorama Ventures has the capability to characterize froth properties by utilizing technology like the froth stability column. We also offer a series of depressants, dispersants and coagulants for use in the mining industry.
Download Brochure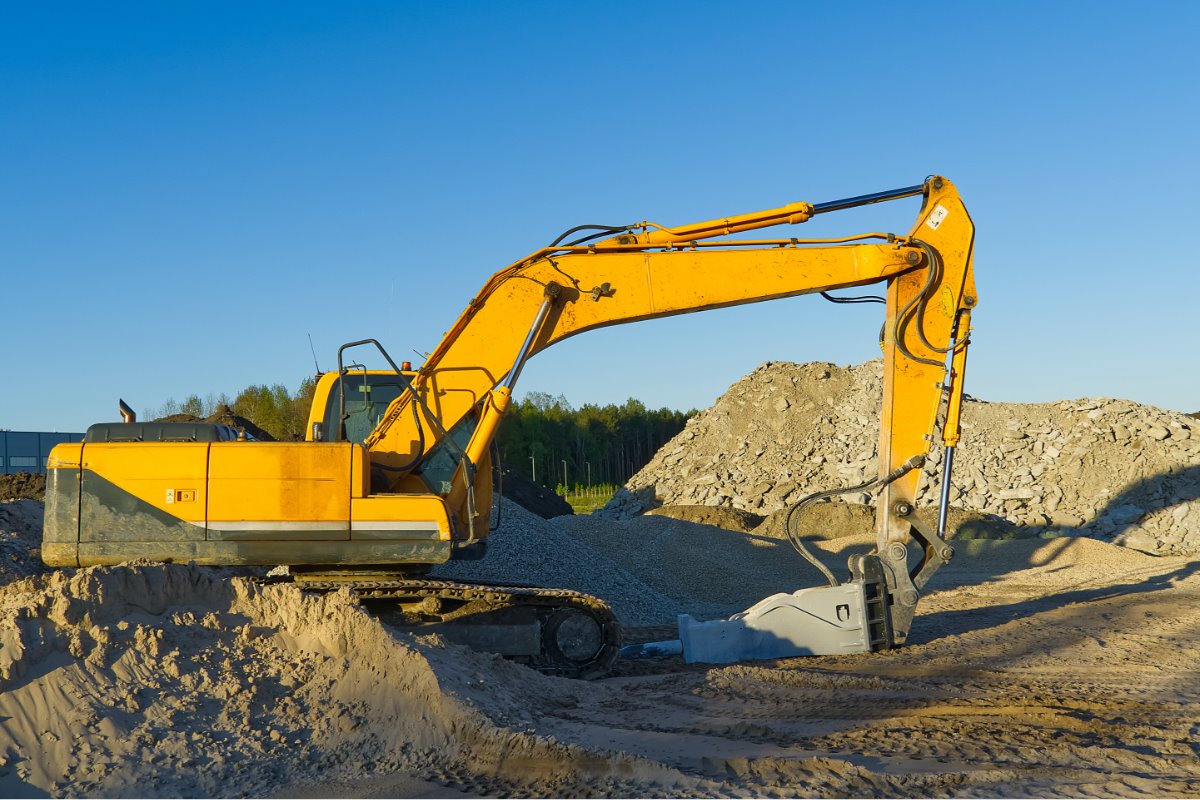 Metalworking
We manufacture a broad range of amines, surfactants and related products essential in formulating metalworking fluids.
Download Brochure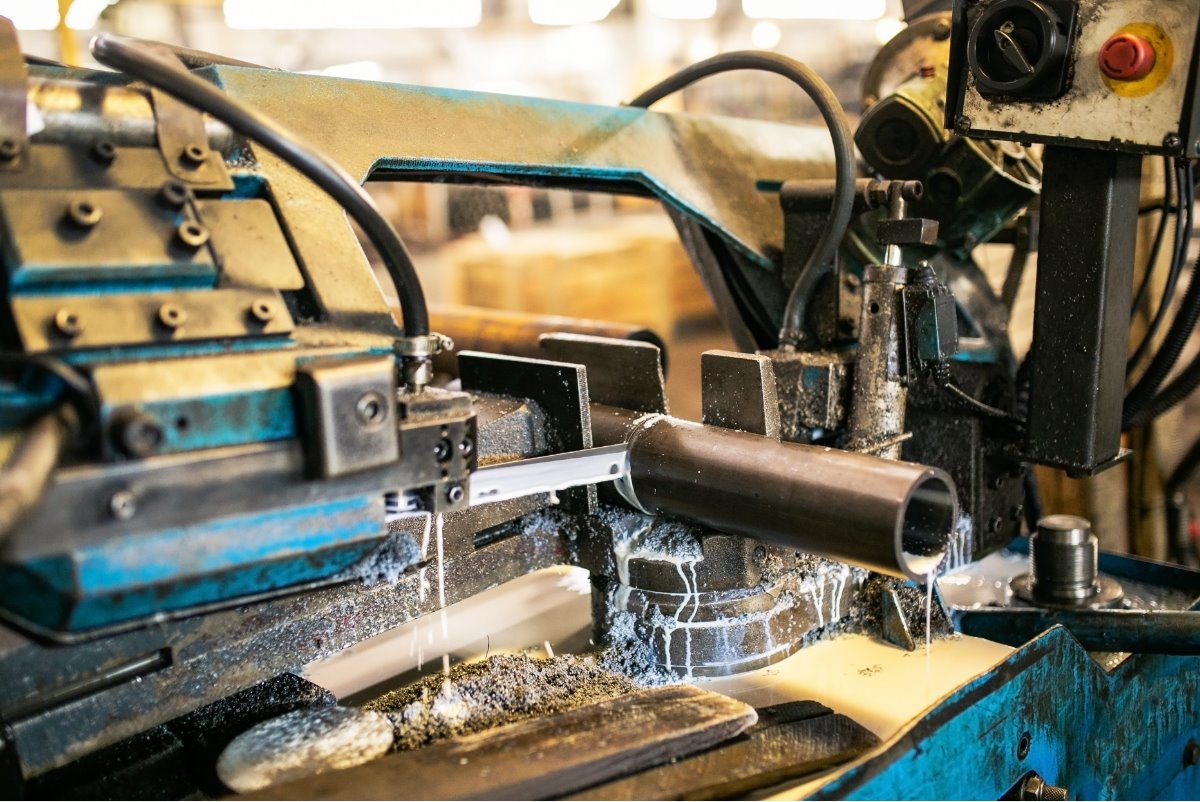 Oilfield
Our products are used in a variety of applications throughout the oil production industry — from production chemicals, such as corrosion inhibitors, demulsifiers and paraffin dispersants; to drilling additives; and repair systems for cementing failures. Indorama Ventures's surfactant chemistries help optimize exploration and production of hydrocarbons.
Explore More
Download Brochure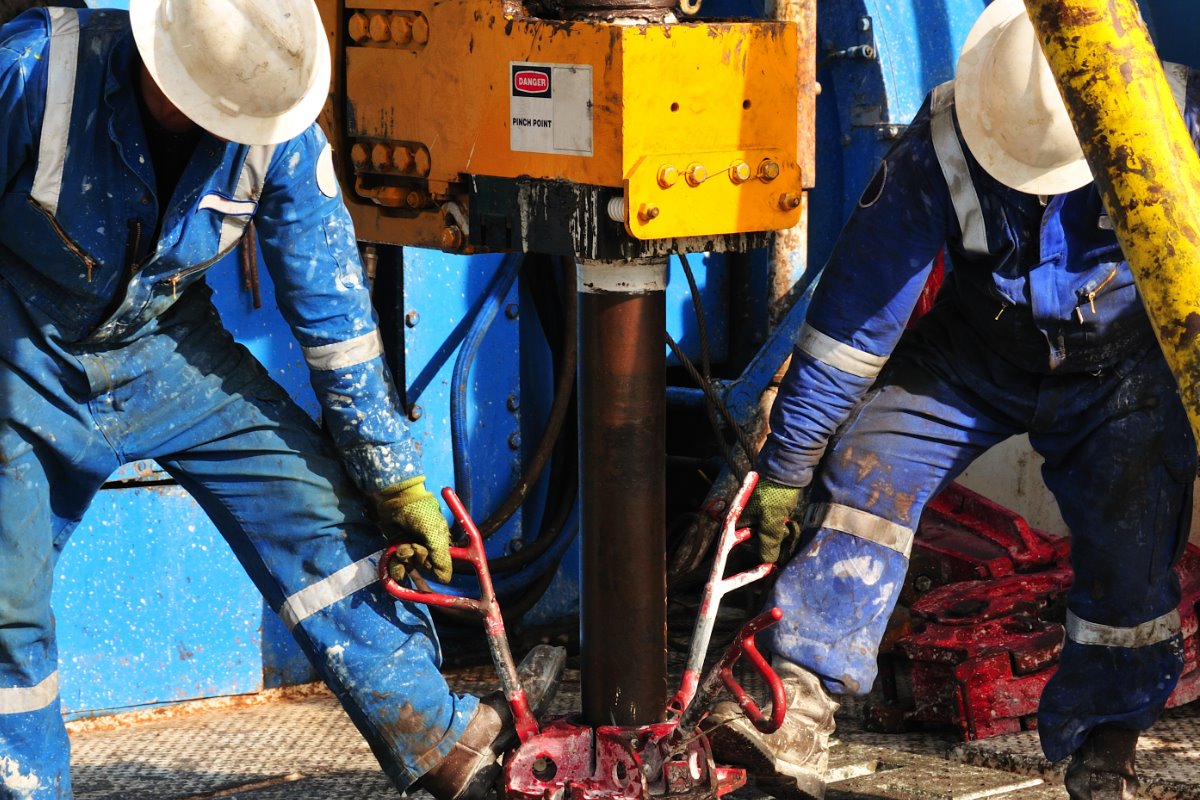 Upstream
We are a highly-integrated producer of Ethylene, Propylene Oxide and their derivatives.